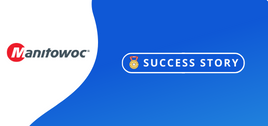 How Data Analytics has become a lever for energy performance and decarbonization for Manitowoc?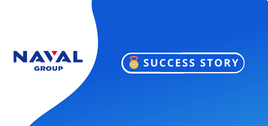 How Naval Group's Nantes plant successfully made the energy shift to Industry 4.0 thanks to the artificial intelligence of Energiency?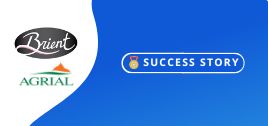 How does Brient control the energy consumption of its plants on a daily basis thanks with Energiency?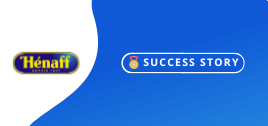 How was Hénaff able to improve their energy management with Energiency?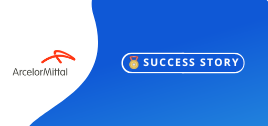 How was ArcelorMittal, an industrial leader in steel, able to achieve energy savings with artificial intelligence?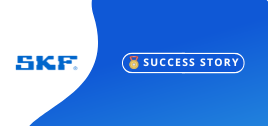 How have AI and human expertise enabled SKF to optimize its energy efficiency?