Transform your industrial data into new energy savings thanks to AI ⚡
Energiency has developed bespoke software especially for your industry's needs, from the factory floor to head office. It helps you identify new ways to save energy and limit your CO₂ emissions.
Industrial operators who have reduced their energy bills and CO₂ emissions with us





We help industrial manufacturers to master their energy management using data science and artificial intelligence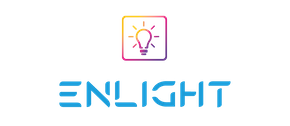 Monitor your energy use with greater precision by consolidating your existing data
⚡ Embedding and managing data
⚡ Dashboards and reporting
⚡ Custom notifications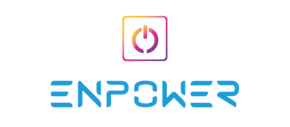 Strengthen your energy performance management by bridging the gaps between your energy and production data
⚡ Quantifying energy use
⚡ Real-time energy performance ratios by product type
⚡ Reference energy use and management
ISO 50001 – real-time equations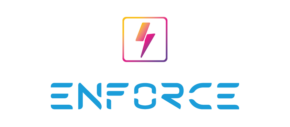 Break new ground in energy performance by combining the strengths of artificial and human intelligence
⚡ Energy/Fluids Digital Twin
⚡ Reference energy use and management
ISO 50001 – AI models
⚡ Real-time overuse notifications
⚡ A dedicated Energy Manager committed to working with you
Explore our offer
⚡ In less than a year, our last client saved
€150,000 on their annual energy bill
Our clients
Explore how our energy management software has formed the heart of their industry 4.0 strategy
See all our case studies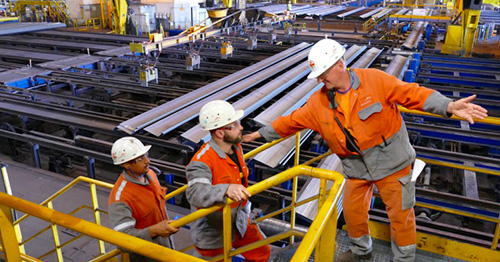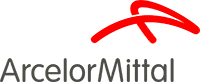 "Having seen the real action undertaken and the gains made using the studies and software, the teams at ArcelorMittal have absolute confidence. When I work with Energiency, I feel like we're all one team. The quality of their work is really faultless."
Souad Mejri, Environment & Energy Engineer at the ArcelorMittal Belval site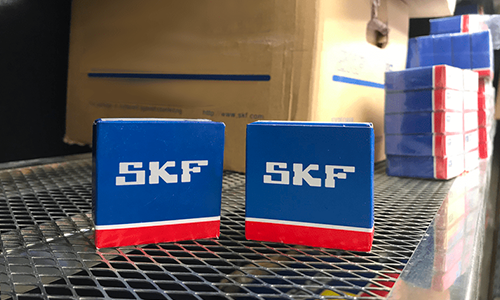 "By working together, SKF and Energiency have combined the respective forces of a major company that uses an immense amount of energy in its production and a start-up that had the brilliant idea to improve energy consumption via AI."
François Niarfeix, Global Manager for Product Development & Delivery at SKF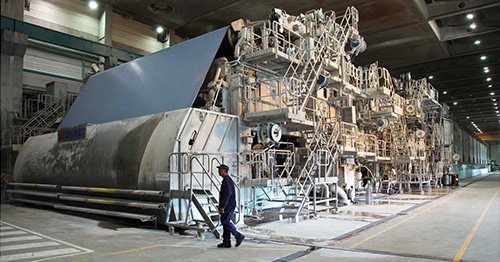 "Energiency's algorithms are helping us to improve our energy forecasting and management."
Sophie Granju, Energy Performance Officer at Norske Skog
🔥 Book a meeting with our Energy Managers
Request a software demo from one of our experts: let's talk about your industrial challenges and objectives, so that we can support you with your energy performance plans.
Our latest publications
Read our latest success story on how data analytics has become a lever for energy performance and decarbonization for Manitowoc.
Focus on:
⚡ The challenges at Manitowoc.
⚡ The meeting with Energiency and Actemium.
⚡ The value of implementing an energy monitoring tool.
⚡ The deployment of the application and tracking.
Download the success story
See all content