Our vision: to create a more efficient and sustainable industry 4.0
Industry still generates 20% of the world's CO2 emissions, largely due to factories' energy usage. For industry, it is no longer a simple option to generate energy savings but a requirement. However, it remains a significant challenge, as it is getting harder to undertake successful energy efficiency projects that promise an acceptable ROI.
Data is already being widely collected within factories, but there is still a lot of underused potential. This is why we created Energiency: we wanted to roll out artificial intelligence in a highly operational, accessible way, to help Operators and Energy Managers save energy and reduce their CO2 emissions on a daily basis.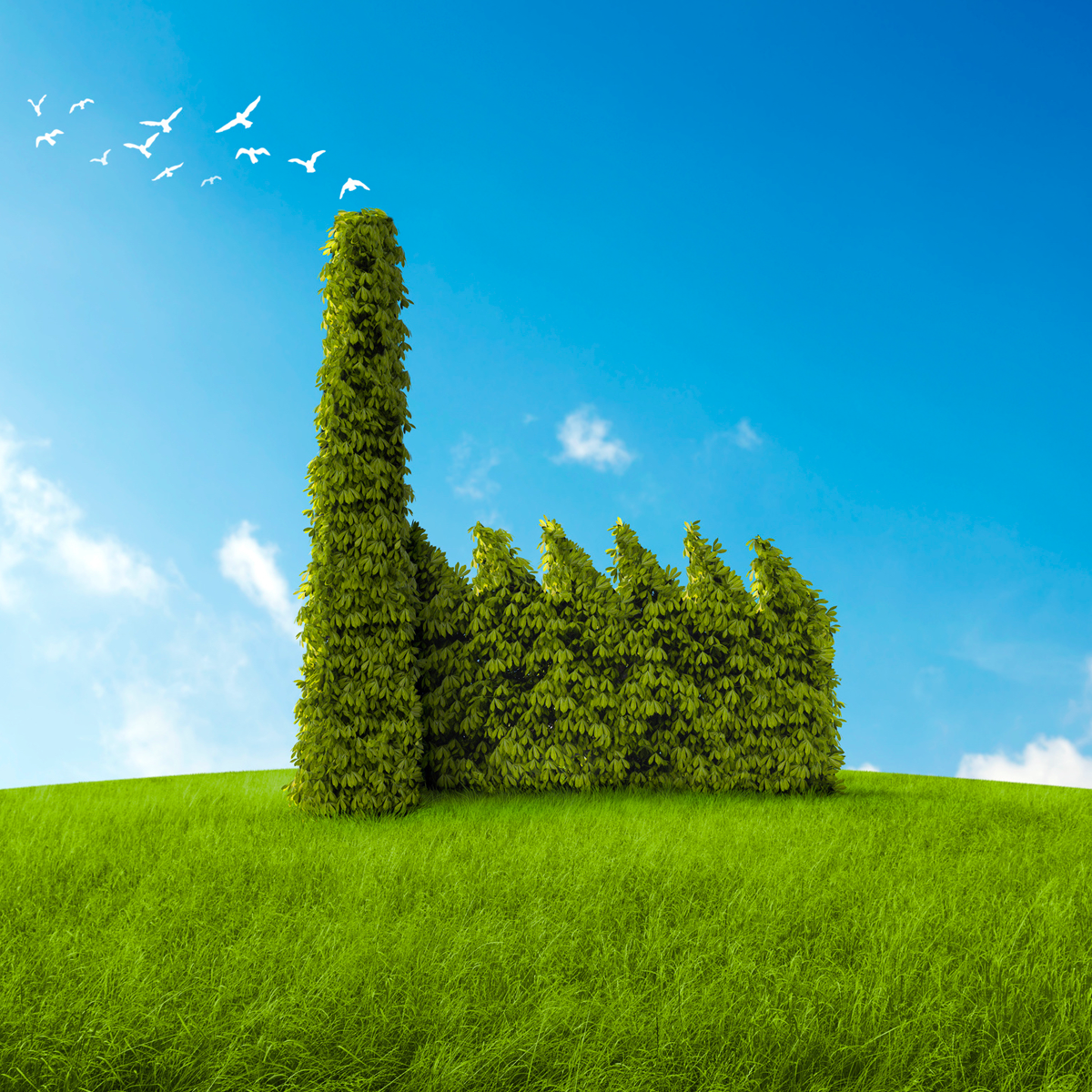 Our work in key figures
At Energiency, we can also share with you the excellent historical data we have collected since day one.
30+
innovation awards, including the Solar Impulse label
1 billion
industrial data points have been integrated into our software
100+
energy optimisation projects supported across 2 continents and 6 countries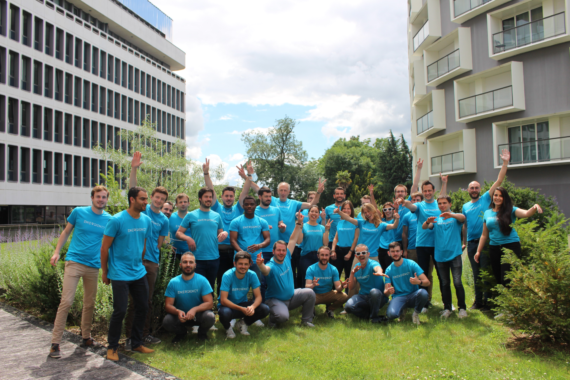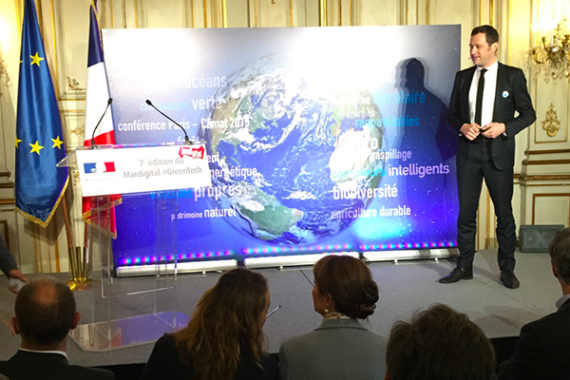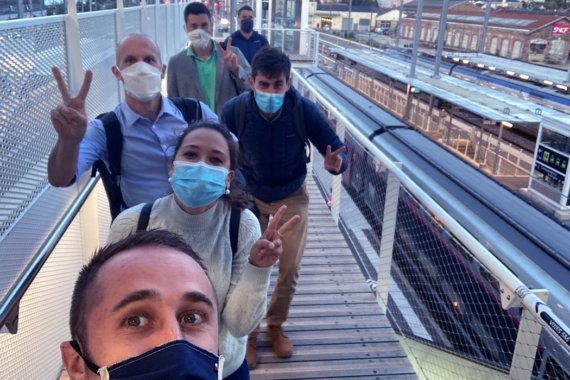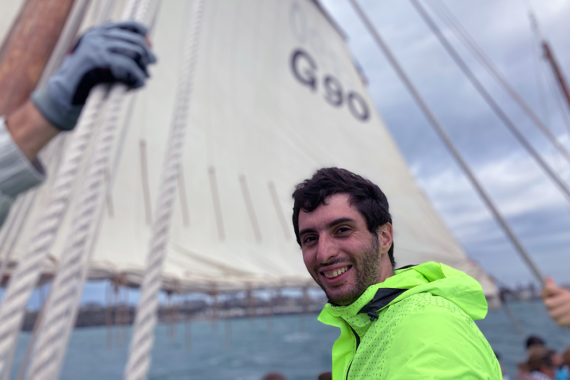 Our story
A deep understanding of industry, energy, and data science is woven into our DNA. Explore our team's story since 2013 and, together, we will write industry's future by putting energy efficiency and digitisation at the heart of your day-to-day work.
2013
Energiency was founded in Rennes, France, by Engineers Arnaud Legrand and Thierry d'Allancé: And so the adventure began!
2014
Solution development: Our first Data Scientists and Developers worked hand in hand to make an innovative app that seeks out new potential sources for energy savings.
2015
Energiency's solution was launched: Version 1.0 won over early adopters including ArcelorMittal Belval and Norske Skog.
2016
A partnership was signed between R&D and INRIA: This alliance with France's first artificial intelligence lab enabled us to embed AI models into the app.
2017
Capital was raised to launch the business: €2.7 million of funding was supplied by ISAI, Go Capital, and West Web Valley.
2018
The ATL-EN-TIC joint venture was founded by Energiency, Akajoule, Enerdigit, Entech, and NKE Watteco to accelerate industrial manufacturers' production of energy intelligence.
2019
Energiency secured the "Solar Impulse Efficient Solution" label and won the Industrie 4.0 and Paris Air Forum awards.
2020
€4.5 million were raised in a second injection of capital: Funds were supplied by the Encevo Group and the investment funds ISAI, Go Capital, West Web Valley, InnoEnergy, and 50 Partners. 18 new employees were recruited and work began to develop Energiency in Germany.
2021
Three products – Enlight, Enpower, and Enforce – were launched. Each one is designed to suit the energy progress already made by individual customers. A partnership was formed with EPSA (providing consultancy about operational performance and financing for strategic investment).
2050
Now and in the future, we want to keep helping to make industry more sustainable and carbon neutral by 2050 by transforming energy efficiency into a central concern of industry.
Prev frise
Next frise
They support us
Learn more about our partners and investors.
We are delighted to help accelerate Energiency's growth in our role as investors. In the markets in which we operate, Energiency's technological capabilities and recognised expertise help our industrial customers to optimise their efficiency while using their energy more intelligently and environmentally, which helps with efforts around energy transition.
Claude Seywert, CEO of Encevo, and Nicolas Milerioux, Head of Venture Capital at Encevo
Energiency's values and commitments
Our staff have worked together to define Energiency's values. They are:
Kindness. Interpersonal human intelligence is at the heart of what we offer. Our teams are always careful that the conversations they have with each other, our clients, and partners demonstrate respect, humility, and compassion.
Efficiency. Our quest for efficiency is the guiding light that illuminates our industrial objectives around competitiveness, quality, and decarbonisation, whether we are making sustainable gains a reality or rolling out your energy performance project.
Commitment. We all joined Energiency with a shared vision of committing to making industry 4.0 more sustainable and less energy intensive.
These values represent our business, our staff, and our DNA, and they help us to fulfil our mission every day, as a team but also with our clients and partners.
Want to join us?
Discover our latest job or internship offers and join the team!
See the job offers
Press and News
Discover our press releases and download our media kit in this section.
See the News