Improve electricity day-ahead consumption forecast for a large electricity user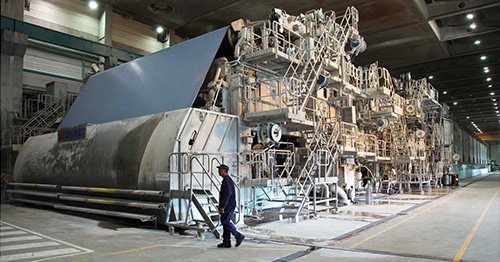 Challenge
Our client, one of the largest electricity consumers in France, had developed a multilinear tool to forecast the next day electricity consumption (day ahead nomination). The challenge was to beat the existing forecast through an AI powered model.
Solution
Energiency trained a Neural Network forecast model, based on a large set of historical data. The model was then implemented on Energiency platform to automate the sending of the day ahead nomination, each morning. At the same time our platform is used to automate the energy performance KPI and align the best practices.
Benefits
Thanks to our model, now in operation since 2016, our client receives a significant rebate from its energy supplier while saving time for the energy management team.
Discover more about our solution for the industrial energy efficiency
Our offer is based on an energy management software and a dedicated team of coachs specialized in energy efficiency.
Discover our offer