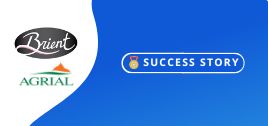 How does Brient control the energy consumption of its plants on a daily basis thanks with Energiency?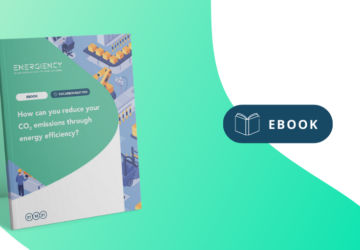 How can you reduce your CO₂ emissions through energy efficiency?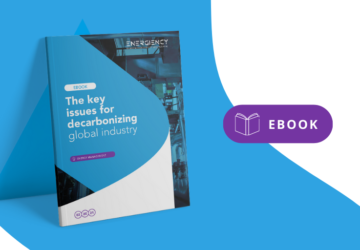 The key issues for decarbonizing global industry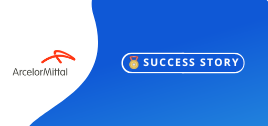 How was ArcelorMittal, an industrial leader in steel, able to achieve energy savings with artificial intelligence?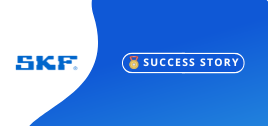 How have AI and human expertise enabled SKF to optimize its energy efficiency?