Join Energiency as a Business Developer !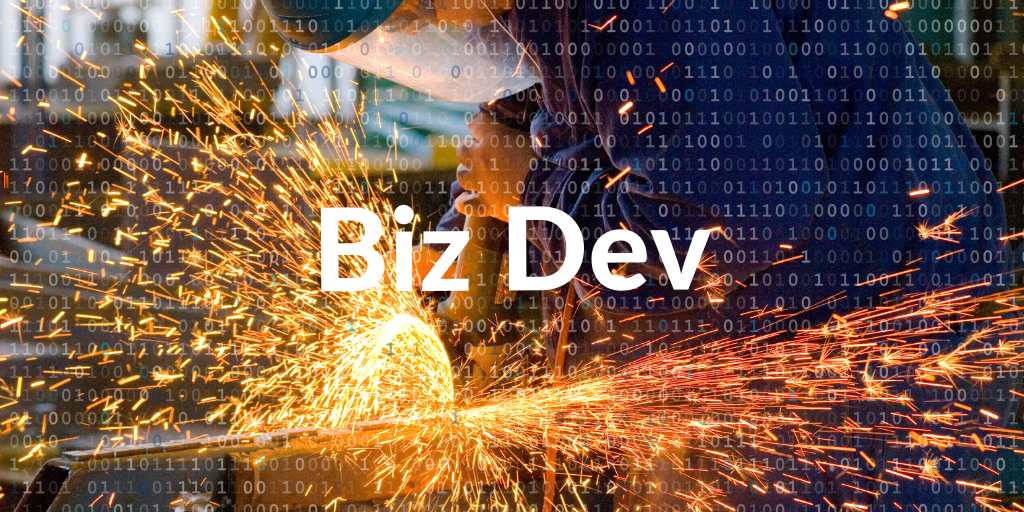 The job
Under the supervision of the Sales Director, you will be responsible for selling the Energiency offer (SaaS) by handling all stages of the process, as well as the commercial follow-up of customer accounts. You have the possibility to work remotely with frequent travel between Lyon and Rennes, your geographical territory is France, with regular travel abroad.
Your missions :
To develop a prospecting plan for potential customers.
To ensure the entire commercial process: qualification / proposal / negotiation / signing of contracts.
To follow the commercial relationship throughout the project in conjunction with the data science / operations teams
To guarantee the commercial relationship in the long term
To ensure regular reporting according to Energiency procedures (CRM, weekly reviews, etc.).
Your skills
Business skills and abilities:
Ability to listen, understand the need, sell complex offerings, high level negotiation, closing.
Ability to quickly acquire the required technical background (SaaS / cloud, energy efficiency, data science / artificial intelligence).
Good writing and speaking skills (in French and English).
Personal characteristics:
You have a good contact capacity, active listening skills and relational flexibility allowing you to adapt with ease to various interlocutors.
You appreciate autonomy while being comfortable with careful reporting.
You know how to maintain your commitment over the long term in sales cycles that are sometimes quite long.
You have a sense of organization, operational excellence and reliability.
You have an enthusiastic, curious and entrepreneurial temperament.
Required profile:
Engineering or university education ( Master's degree) and significant commercial experience (5 to 15 years) in the B to B industry.
Knowledge of the energy sector and/or Saas software is an important factor for success in this position.
The willingness to discover an innovative field and your ability to quickly acquire new knowledge are key factors for success in this position.
About us...
We develop a cloud software for Industry that transforms industrial data into energy savings for our customers. Data Science and Artificial Intelligence are Industry 4.0 tools at the heart of our technology. We have already received more than 30 awards for our technology, and have been named a Start-up of the Energy Transition by the magazine L'Usine Nouvelle. A 1st fundraising of €2.7 million was completed in January 2017. We will soon have around 40 employees in our teams (Data Scientists, Developers, Operational, Sales) in Rennes and Lyon.
And we don't intend to stop there!
Good reasons to join us
A team united around a project: to help the industry to improve its environmental impact.
A fast-growing SME that offers many opportunities for development.
A stimulating atmosphere supported by a high-level team, where mutual aid reigns!
In brief:
🥸  Business Developer
📍  Lyon / Paris / Rennes. Possibility to work remotely with frequent travel in France and abroad for short term missions
✍️  Permanent contract
📅  What about tomorrow?
💶  To be determined according to your profile
🙂  Company health insurance, luncheon vouchers, remote working
Join us!